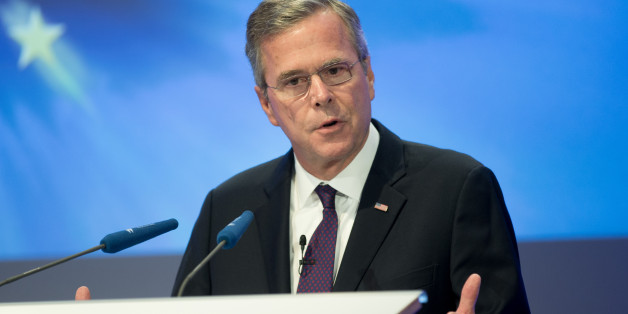 A super PAC backing former Florida governor Jeb Bush is likely to fall short of collecting $100 million by the end of this month, despite widespread expectations that the group would hit that record-breaking sum, according to people close to the operation.
SUBSCRIBE AND FOLLOW
Get top stories and blog posts emailed to me each day. Newsletters may offer personalized content or advertisements.
Learn more