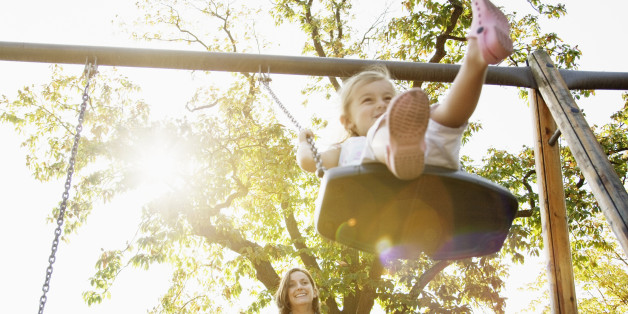 In the last decade, we've seen an increase in the number of drugs prescribed to children. But, pediatrician Dr. Robert Zarr has pioneered a program to use outdoor spaces to improve mental health among adolescents. He joins Nancy on HuffPost Live.
Read more on The Huffington Post
SUBSCRIBE AND FOLLOW
Get top stories and blog posts emailed to me each day. Newsletters may offer personalized content or advertisements.
Learn more