A video posted online after the fall of Mosul shows the chaos and damage left from the IS takeover.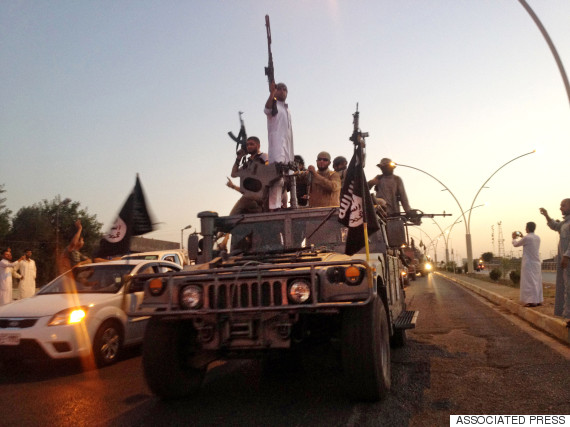 Fighters from the Islamic State group parade in Mosul, Iraq, on June 23, 2014. (AP Photo, File)
SUBSCRIBE AND FOLLOW
Get top stories and blog posts emailed to me each day. Newsletters may offer personalized content or advertisements.
Learn more