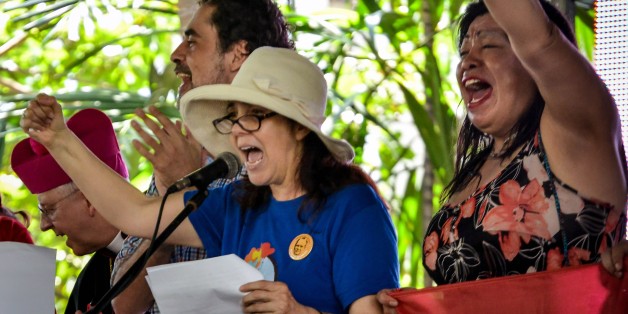 HAVANA — Just over a year ago, María Caridad Jorge made a revelation that would have been unthinkable in the not-too-distant past. "I am lesbian and religious and I also want to be a [Communist Party] militant," she wrote in her autobiography.
SUBSCRIBE AND FOLLOW
Get top stories and blog posts emailed to me each day. Newsletters may offer personalized content or advertisements.
Learn more