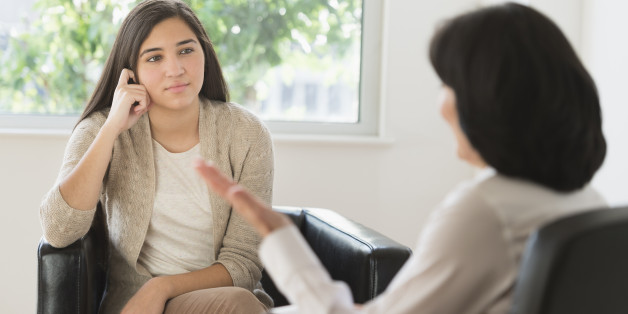 When navigating the minefield of divorce, everything you've worked for and everything you care about is up for grabs: your income, your home, custody of your children (if you have them), your sense of security and even your very identity. More hotly contested and drawn out divorce proceedings result in higher costs and greater emotional wreckage.
SUBSCRIBE AND FOLLOW
Get top stories and blog posts emailed to me each day. Newsletters may offer personalized content or advertisements.
Learn more