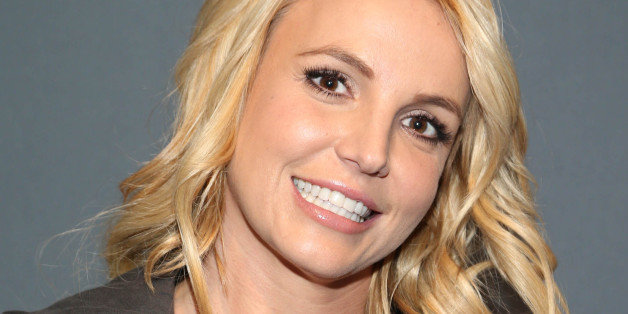 Britney Spears sat down with "Good Morning Britain" host Ross King and revealed she wouldn't mind babysitting Brad Pitt and Angelina Jolie's six children.
"I ran. I was dressed in high heels [and I ran] towards him! Like an idiot, I ran to him and I was like, 'Oh my God, I'm the biggest fan'," she said. "I kind of lost my mind for a second. I was so uncool, it was probably one of my most uncool moments, but I got a picture and an autograph…I acted four years old."
Related on HuffPost:
Britney Spears' Style Evolution
SUBSCRIBE AND FOLLOW
Get top stories and blog posts emailed to me each day. Newsletters may offer personalized content or advertisements.
Learn more