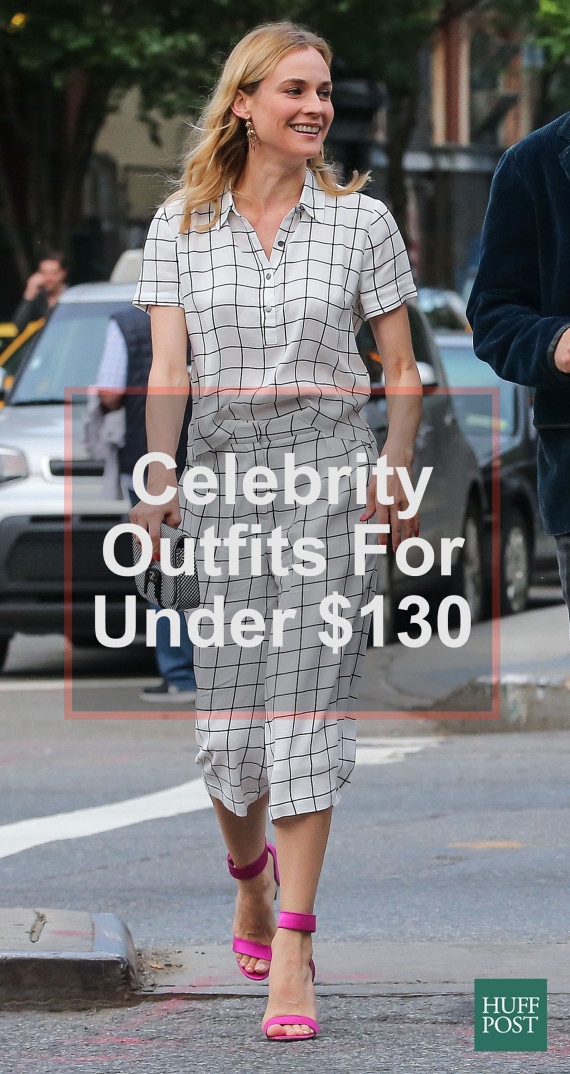 Photo credit: Fame Flynet
In the past couple of days, we've fallen head-over-heels for Lady Gaga's $100 jumpsuit, spent hours searching our local Forever21 for Diane Kruger's amazing $44 outfit and ordered Rihanna's cool $35 trucker hat.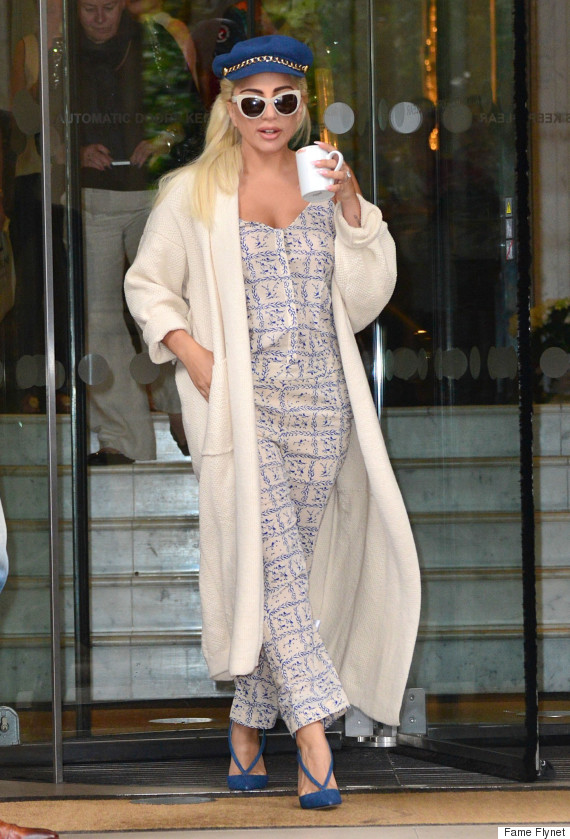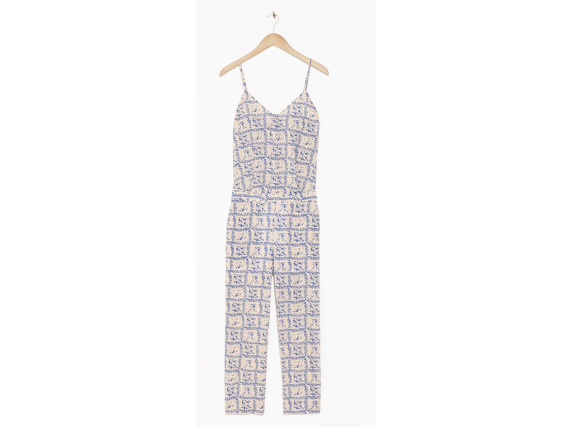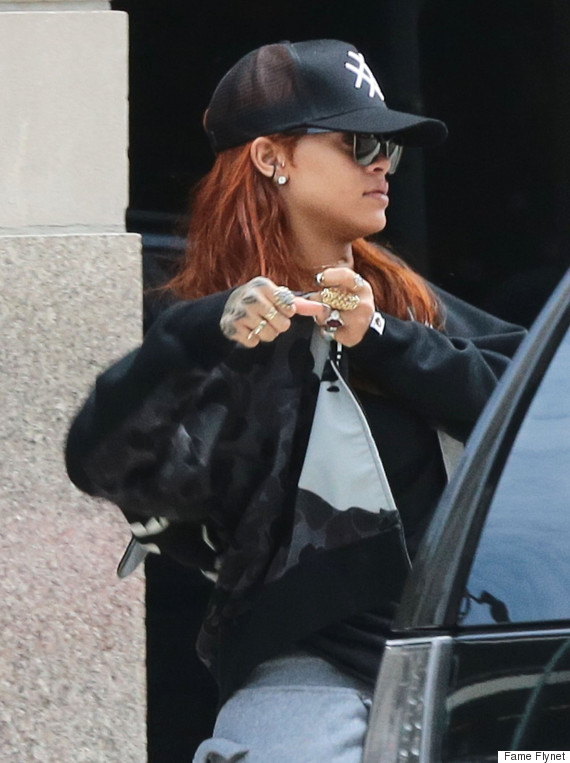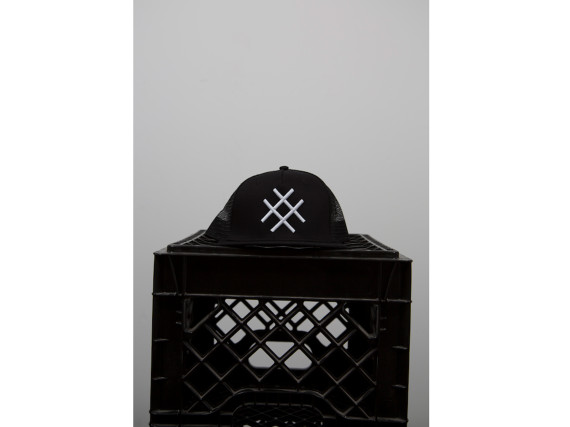 Diane Kruger's top and pants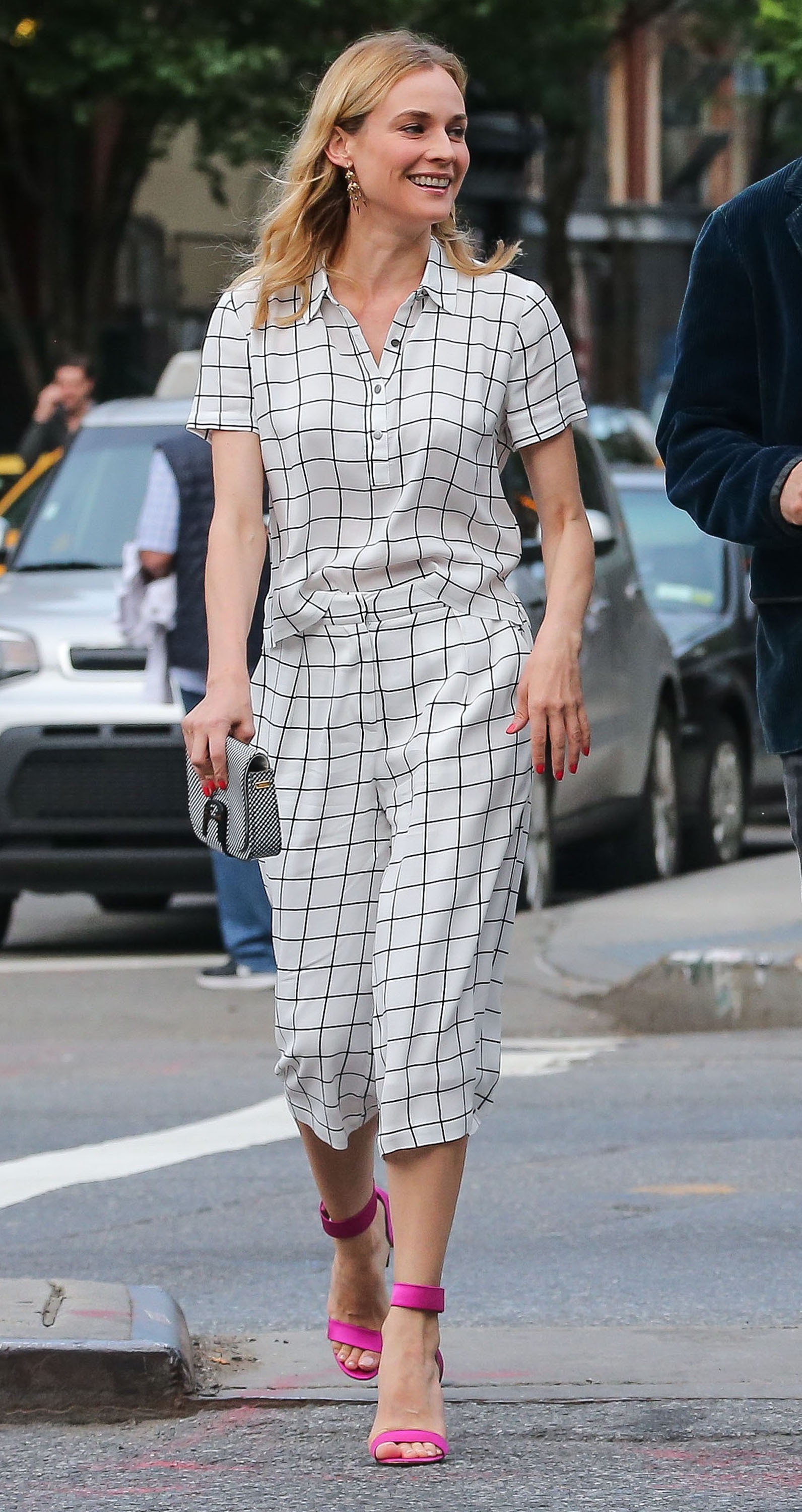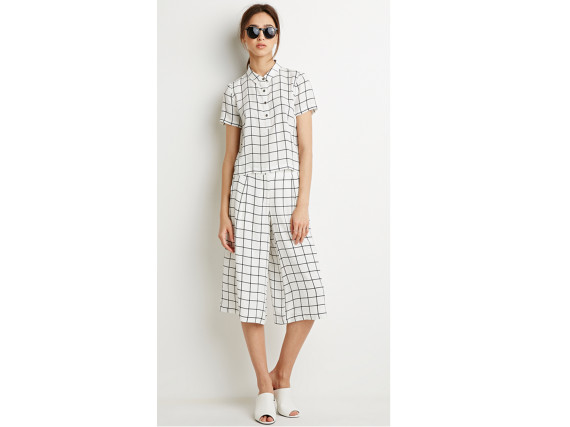 Demi Lovato's crop top and skirt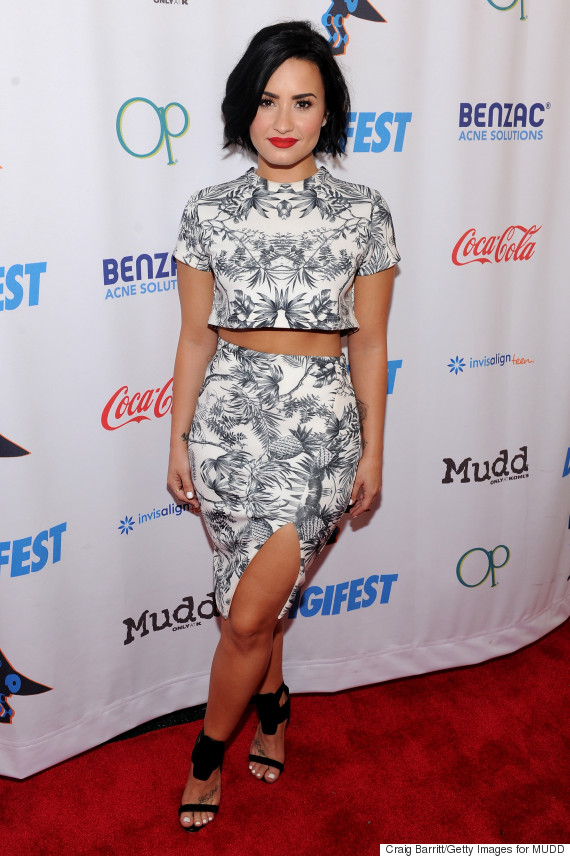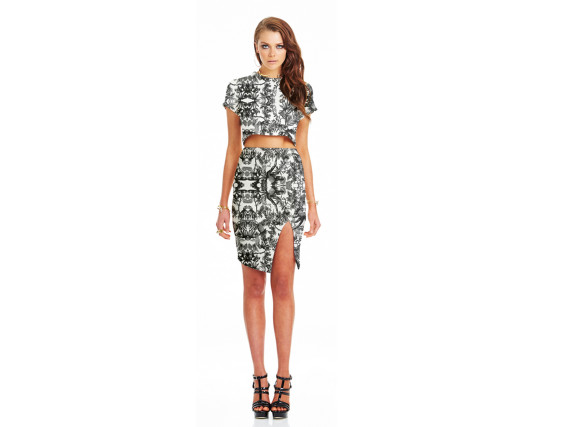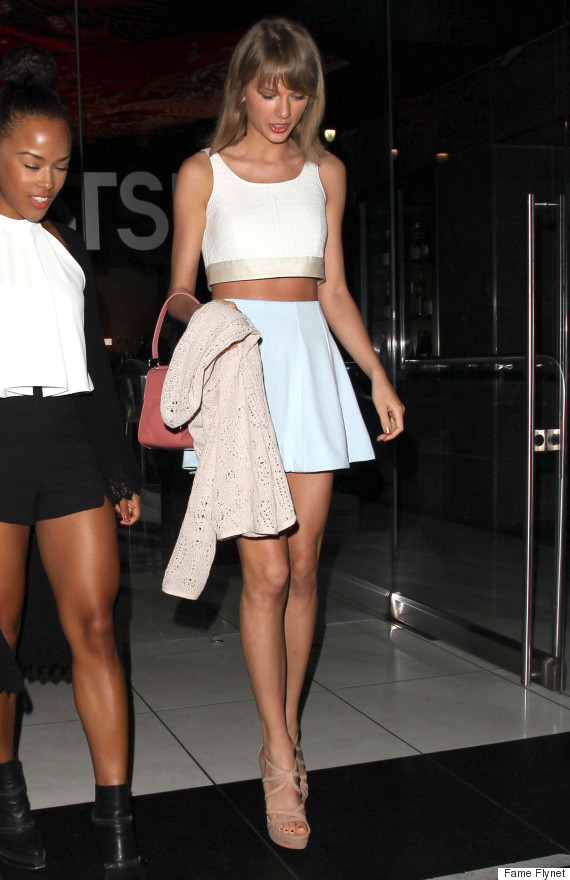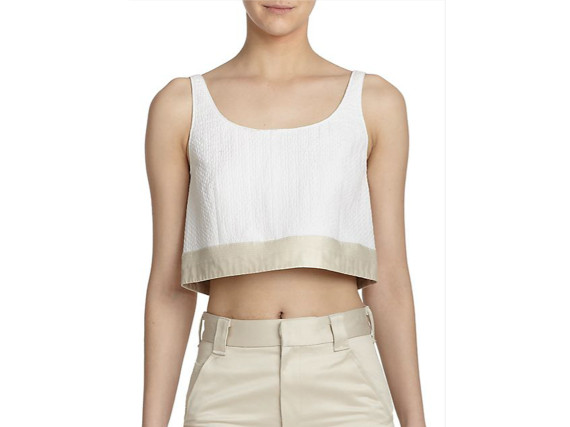 Also on HuffPost:
Our Favorite Looks Of 2015
SUBSCRIBE AND FOLLOW
Get top stories and blog posts emailed to me each day. Newsletters may offer personalized content or advertisements.
Learn more