On "Conan" Thursday night, actor Chris Pratt showed Conan and Andy the finer points of acting in a huge blockbuster movie like "Jurassic World." It's the subtlety of the craft at its best.
Conan tried his hand at it, but of course, was anything but subtle.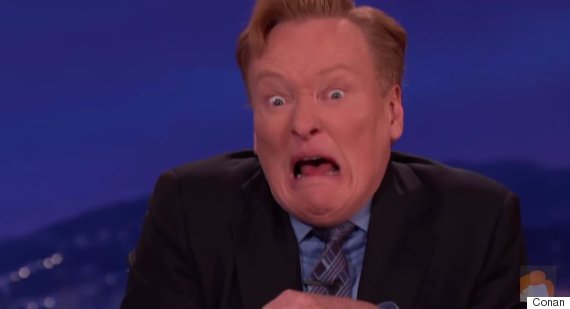 SUBSCRIBE AND FOLLOW
Get top stories and blog posts emailed to me each day. Newsletters may offer personalized content or advertisements.
Learn more