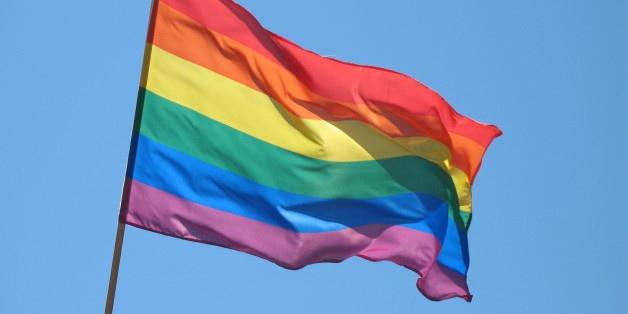 Over the past week, a trial has been underway in New Jersey. Several former clients of the Jewish ex-gay organization JONAH filed suit, alleging consumer fraud for being sold the idea that they could change their sexual orientation.
SUBSCRIBE AND FOLLOW
Get top stories and blog posts emailed to me each day. Newsletters may offer personalized content or advertisements.
Learn more