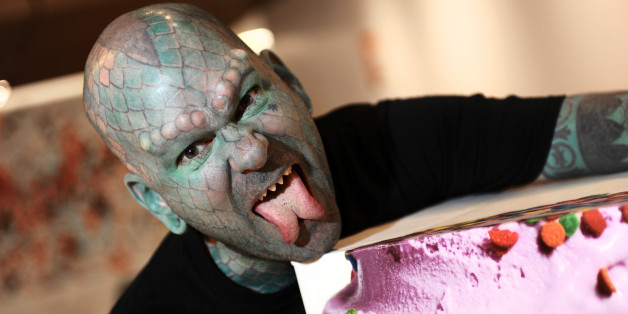 When you're dating you sometimes discover the person you've fallen in love with is a huge weirdo.
That's no reason to break up, but there's also no going back to normal. YourTango explains what it's like to date a weirdo.
SUBSCRIBE AND FOLLOW
Get top stories and blog posts emailed to me each day. Newsletters may offer personalized content or advertisements.
Learn more