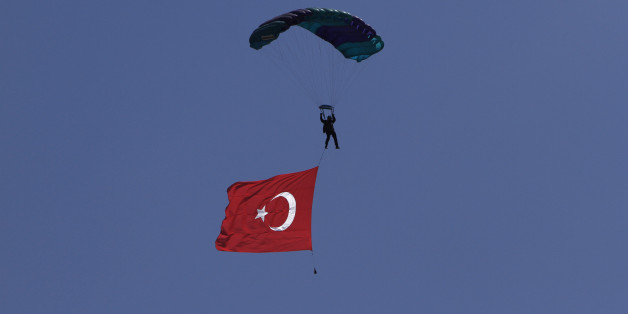 When the Turkish Ministry of National Education announced plans last summer to turn her daughter's public school into a religious academy, Bercis Kaplama grew so upset that she dashed off a petition, and went door-to-door collecting signatures. She got 13,000.
SUBSCRIBE AND FOLLOW
Get top stories and blog posts emailed to me each day. Newsletters may offer personalized content or advertisements.
Learn more