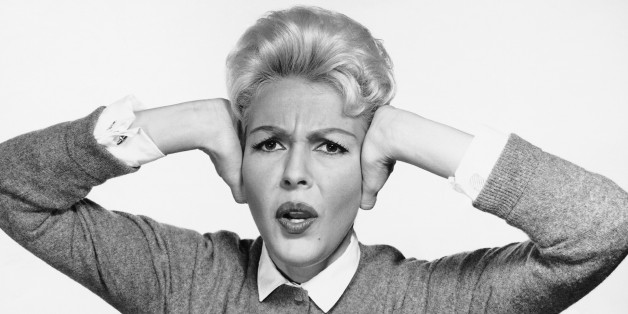 Some words and phrases are like music to the ears -- and others, like nails on a chalkboard. If words like "moist" gross you out, you're not alone. It's called word aversion. A recent study by Oberlin College and Trinity University researchers found that it's not the sound of the words themselves that makes you cringe, it's the association with bodily functions that grosses you out.
SUBSCRIBE AND FOLLOW
Get top stories and blog posts emailed to me each day. Newsletters may offer personalized content or advertisements.
Learn more