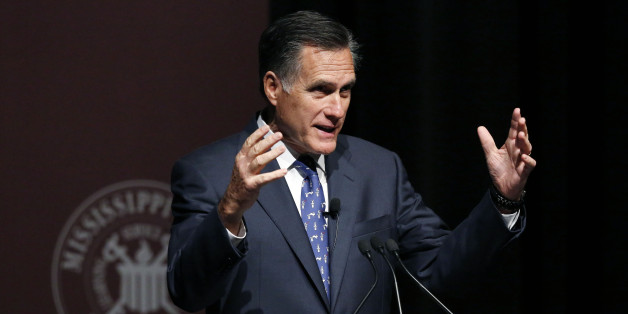 In a stuffy mountain lodge here Friday night, Romney joined the chorus. Dusting off a page from his management consulting playbook, the former Republican nominee delivered a speech by PowerPoint to more than 200 corporate CEOs and other attendees of his annual ideas festival about what he deemed (and titled his slides): "The Most Consequential Obama Foreign Policy Mistakes."
SUBSCRIBE AND FOLLOW
Get top stories and blog posts emailed to me each day. Newsletters may offer personalized content or advertisements.
Learn more