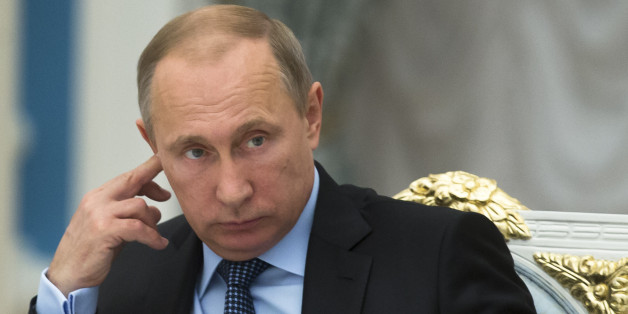 In a significant move to deter possible Russian aggression in Europe, the Pentagon is poised to store battle tanks, infantry fighting vehicles and other heavy weapons for as many as 5,000 American troops in several Baltic and Eastern European countries, American and allied officials say.
Read more on The New York Times
SUBSCRIBE AND FOLLOW
Get top stories and blog posts emailed to me each day. Newsletters may offer personalized content or advertisements.
Learn more