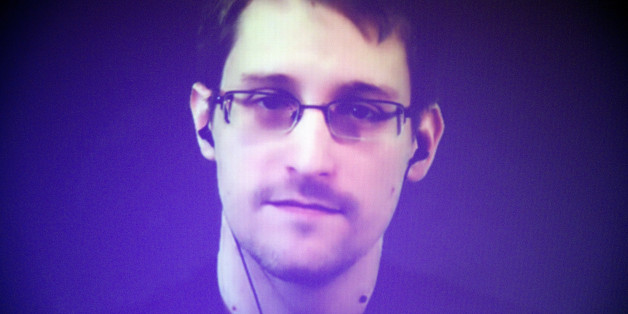 Western journalists claim that the big lesson they learned from their key role in selling the Iraq War to the public is that it's hideous, corrupt and often dangerous journalism to give anonymity to government officials to let them propagandize the public, then uncritically accept those anonymously voiced claims as Truth.
SUBSCRIBE AND FOLLOW
Get top stories and blog posts emailed to me each day. Newsletters may offer personalized content or advertisements.
Learn more