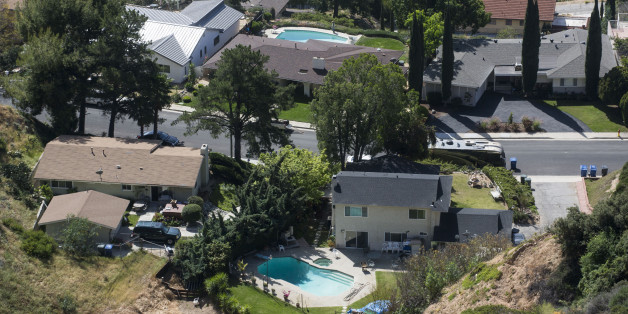 Drought or no drought, Steve Yuhas resents the idea that it is somehow shameful to be a water hog. If you can pay for it, he argues, you should get your water.
Read more on The Washington Post
SUBSCRIBE AND FOLLOW
Get top stories and blog posts emailed to me each day. Newsletters may offer personalized content or advertisements.
Learn more