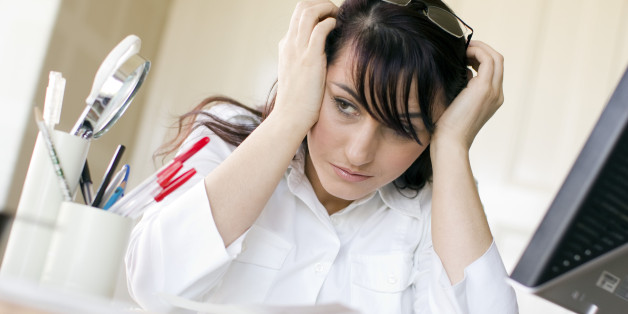 The makeup of families across the U.S. is changing with many unmarried, divorced and single parents. But nobody is talking about the financial impact. We take a look at #WhatsWorking with helping modern families sort out their finances.
Read more on The Huffington Post
SUBSCRIBE AND FOLLOW
Get top stories and blog posts emailed to me each day. Newsletters may offer personalized content or advertisements.
Learn more