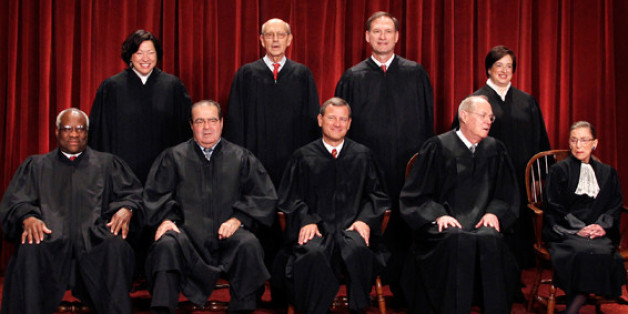 WASHINGTON — The future of same-sex marriage and President Obama's health care law hang in the balance as the Supreme Court's 2014 term draws rapidly to a close this month. But those aren't the only big issues on the justices' plate.
SUBSCRIBE AND FOLLOW
Get top stories and blog posts emailed to me each day. Newsletters may offer personalized content or advertisements.
Learn more