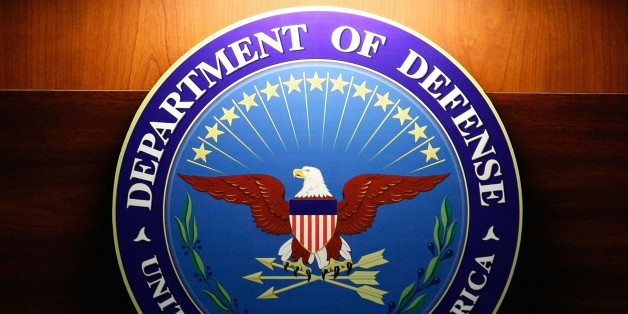 American service members are confronting a potential haircut. Under a proposal the Pentagon outlined last week, new members of the armed forces would see their guaranteed retirement benefits cut by one-fifth if Congress approves the plan.
But if future veterans are being asked to make do with less, one key constituency stands to capture more: Wall Street.
SUBSCRIBE AND FOLLOW
Get top stories and blog posts emailed to me each day. Newsletters may offer personalized content or advertisements.
Learn more