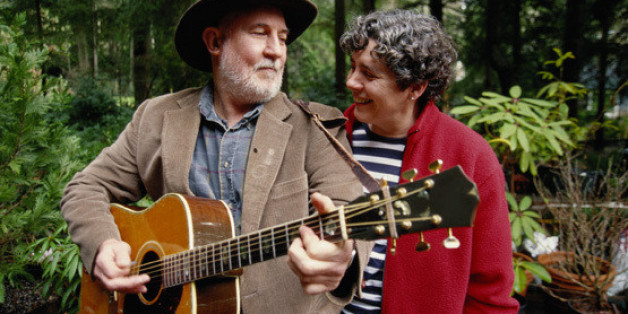 Parts of the brain that respond to music seem to withstand the ravages of Alzheimer's disease. These neural bastions, described June 3 in Brain, may help explain why music is sometimes able to move people suffering from advanced dementia.
The study is "thorough and meticulous," says neurologist Oliver Sacks. "I thought their results fascinating," suggesting an anatomical explanation for why music therapy can sometimes help patients.
SUBSCRIBE AND FOLLOW
Get top stories and blog posts emailed to me each day. Newsletters may offer personalized content or advertisements.
Learn more