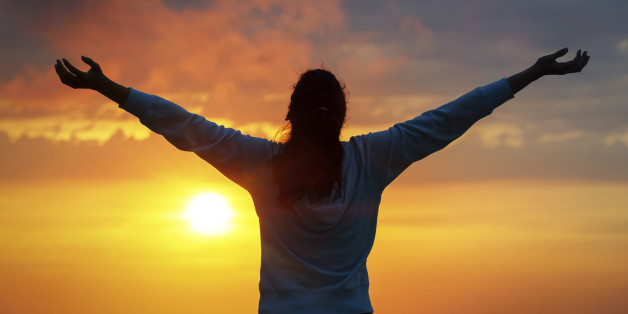 We all need help maintaining our personal spiritual practice. We hope that these Daily Meditations, prayers and mindful awareness exercises can be part of bringing spirituality alive in your life.
Today's meditation features a performance by Brooklyn-based Sufi musician Arooj Aftab. The 2010 performance was part of Aftab's initiative "Rebuild Pakistan" to use music and art to promote a vision of peace and healing for her native country. What is your vision of peace and how will you go about realizing it?
SUBSCRIBE AND FOLLOW
Get top stories and blog posts emailed to me each day. Newsletters may offer personalized content or advertisements.
Learn more