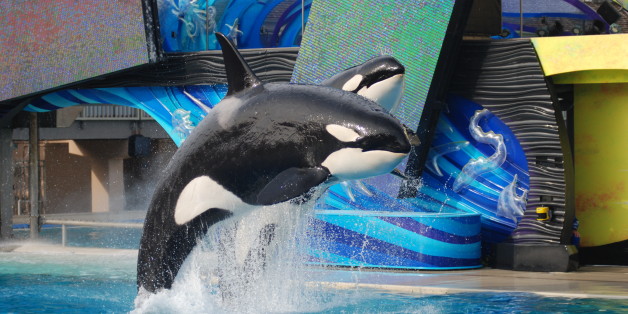 The plight of captive orcas at SeaWorld provides society with an opportunity to learn to change, to shift our perspectives — just as the heated controversies over race, gender and sexual orientation, provided us with the knowledge to enlighten ourselves. We are now capable of accepting and understanding the self-evident consequences surrounding killer whale captivity.
SUBSCRIBE AND FOLLOW
Get top stories and blog posts emailed to me each day. Newsletters may offer personalized content or advertisements.
Learn more