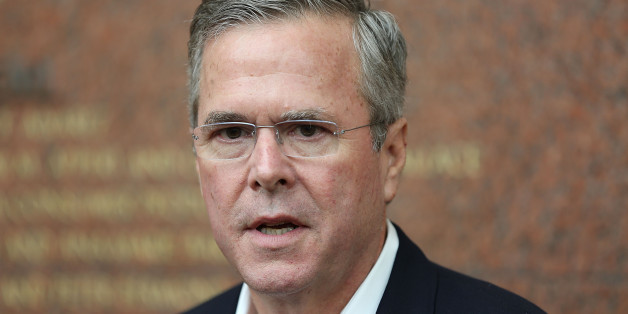 Jeb Bush said Tuesday that the enhanced interrogation techniques deployed by his brother after Sept. 11 attacks were no longer appropriate, that he hoped the Supreme Court would rule against same-sex marriage, and mocked Hillary Rodham Clinton for passing few laws during her eight years in the Senate.
SUBSCRIBE AND FOLLOW
Get top stories and blog posts emailed to me each day. Newsletters may offer personalized content or advertisements.
Learn more