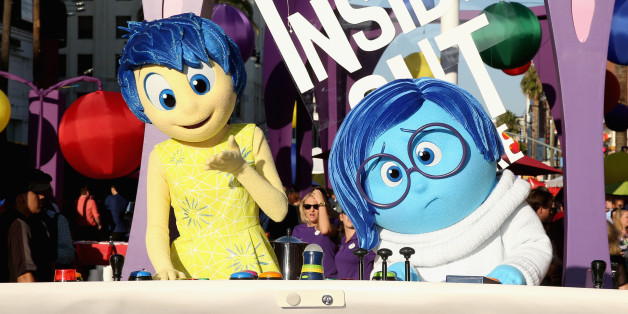 LOS ANGELES — Drawing on real neuroscience and the latest psychological research, "Inside Out" goes where no animated film has gone before: Deep inside the workings of a young girl's mind.
The much anticipated Pixar release, the studio's first in two years, bills itself as "a major emotion picture." Opening Friday, it centers on 11-year-old Riley, a happy, hockey-loving kid. Most of the action, though, takes place inside her head, where her staff of personified emotions — Joy, Anger, Sadness, Fear and Disgust — is in charge of operations.
SUBSCRIBE AND FOLLOW
Get top stories and blog posts emailed to me each day. Newsletters may offer personalized content or advertisements.
Learn more