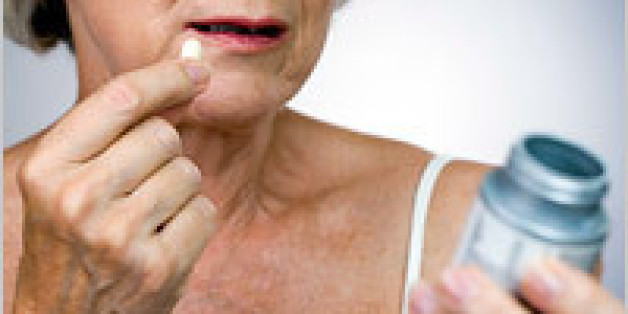 Just over a year ago, Catherine Price decided to start taking one of the cheapest, safest, oldest, most widely prescribed drugs for Type 2 diabetes. So much metformin is taken in the United States — some 72 million prescriptions were written for it in 2013 — that a recent study found higher trace levels of it (presumably from the urine of people taking it) in Lake Michigan than of any other drug, including caffeine.
But Price, a science and medical reporter in Oakland, Calif., doesn't have Type 2 diabetes. She has Type 1, the far less common form of the disease, which requires lifelong treatment with insulin, to compensate for her body's failure to produce enough of the hormone. However, she had read studies indicating that metformin combined with insulin might help Type 1 diabetics, too. Moreover, the drug was being studied in clinical trials as a way to lower the risk of cancer, heart disease and dementia — not just for diabetics, but for everyone.

Read more on The Washington Post
SUBSCRIBE AND FOLLOW
Get top stories and blog posts emailed to me each day. Newsletters may offer personalized content or advertisements.
Learn more