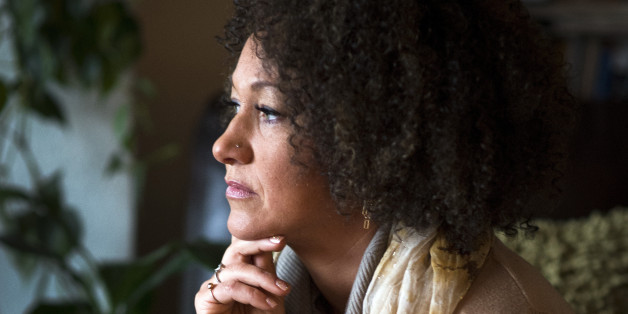 The criminal case that Rachel Dolezal said led her parents to spitefully reveal that the former president of the Spokane, Washington, NAACP is biologically white involves charges that her her older brother sexually abused their adopted black sister — allegations her parents told BuzzFeed News were fabricated.
SUBSCRIBE AND FOLLOW
Get top stories and blog posts emailed to me each day. Newsletters may offer personalized content or advertisements.
Learn more