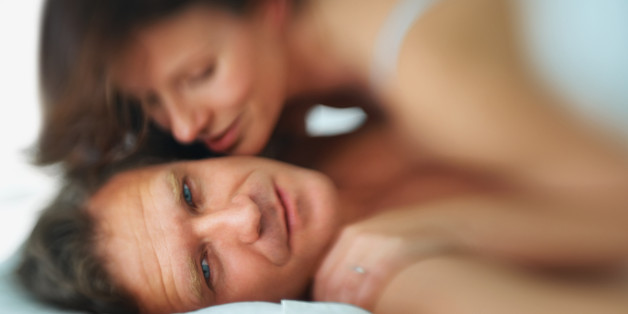 As common as one night stands are, everyone reacts to them differently.
YourTango offers some tips for having the best one night stand, but still being polite about it.
SUBSCRIBE AND FOLLOW
Get top stories and blog posts emailed to me each day. Newsletters may offer personalized content or advertisements.
Learn more