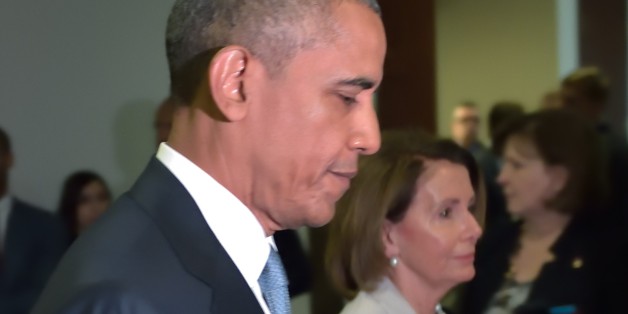 On Friday, one of the Democratic Party's most generous supporters may view up close what "climate change" looks like. That's when President Obama and Nancy Pelosi will be among those gathered at his home near San Francisco in support of House Democrats.
SUBSCRIBE AND FOLLOW
Get top stories and blog posts emailed to me each day. Newsletters may offer personalized content or advertisements.
Learn more