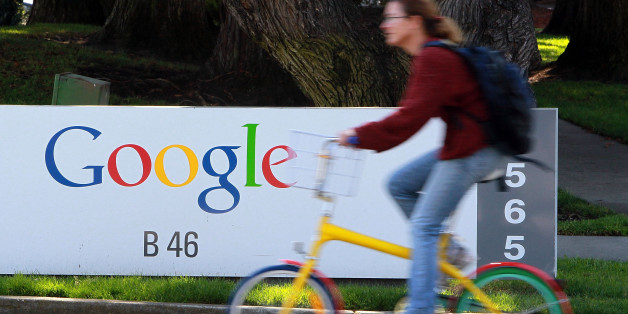 As part of Google's proposal for its enormous, futuristic new headquarters in the North Bayshore section of Mountain View in Santa Clara County, the company has come up with a bicycle master plan to radically improve bicycle infrastructure in the area by emphasizing connections and creating low-stress cycling environments.
SUBSCRIBE AND FOLLOW
Get top stories and blog posts emailed to me each day. Newsletters may offer personalized content or advertisements.
Learn more