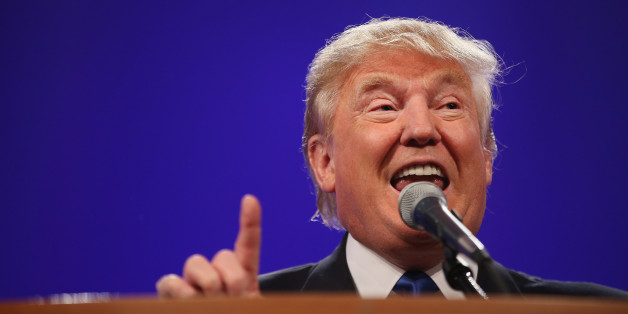 Donald Trump's big presidential announcement Tuesday was made a little bigger with help from paid actors — at $50 a pop.
New York-based Extra Mile Casting sent an email last Friday to its client list of background actors, seeking extras to beef up attendance at Trump's event.
SUBSCRIBE AND FOLLOW
Get top stories and blog posts emailed to me each day. Newsletters may offer personalized content or advertisements.
Learn more