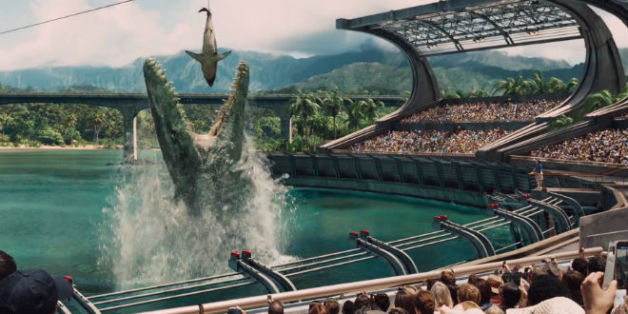 As with any popular sequel, there's a debate about the quality of the current edition compared to its predecessors. If you're looking for a review of "Jurassic World," perhaps you'll enjoy this reaction from two paleontologists or this review from Russell Brand titled "Capitalism Eats Itself."
SUBSCRIBE AND FOLLOW
Get top stories and blog posts emailed to me each day. Newsletters may offer personalized content or advertisements.
Learn more