Moments before a shooter opened fire on Tywanza Sanders' Bible study group in Emanuel AME Church in Charleston, South Carolina, on Wednesday night, Sanders shared a short video with his followers on Snapchat.
.@donlemon shows us exclusive snapchat pics of #DylanRoof right before #CharlestonShooting http://t.co/EonVoweMOd http://t.co/ytSUskjVzJ
CNN reports that man is Dylann Roof, the alleged shooter, who spent an hour seated in the prayer meeting before pulling out a gun and killing nine people.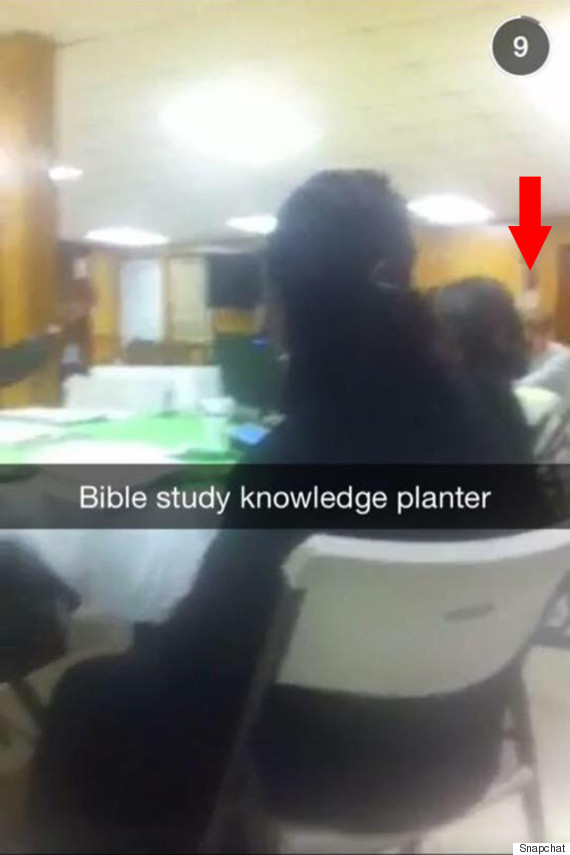 His last post on Instagram prominently featured a quote from Jackie Robinson: "A life is not important except in the impact it has on other lives."
ALSO ON HUFFPOST:
Charleston Church Shooting
SUBSCRIBE TO & FOLLOW BREAKING ALERTS
Never miss a thing. Sign up for up-to-the-minute breaking news alerts delivered straight to your inbox. Learn more