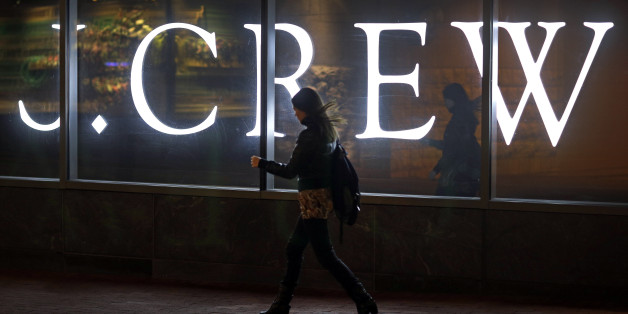 Hours after telling members of his team they were laid off, a J.Crew veep danced on their graves at a nearby bar with fellow survivors — posing for celebratory photos that were hash-tagged with "Hunger Games" jokes.
Alejandro Rhett, vice president of men's merchandising, personally delivered the bad news to several workers who were among the 175 layoffs at the struggling company on Wednesday, sources told The Post.
SUBSCRIBE AND FOLLOW
Get top stories and blog posts emailed to me each day. Newsletters may offer personalized content or advertisements.
Learn more