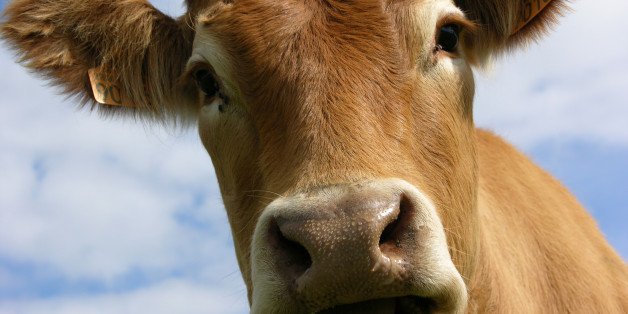 Sharks are often considered one of humans' deadliest predators, but the data doesn't support that.
A study of animal-caused deaths in the US from 2001 to 2013 shows you're more likely to be killed by a cow than attacked by a shark.
SUBSCRIBE AND FOLLOW
Get top stories and blog posts emailed to me each day. Newsletters may offer personalized content or advertisements.
Learn more