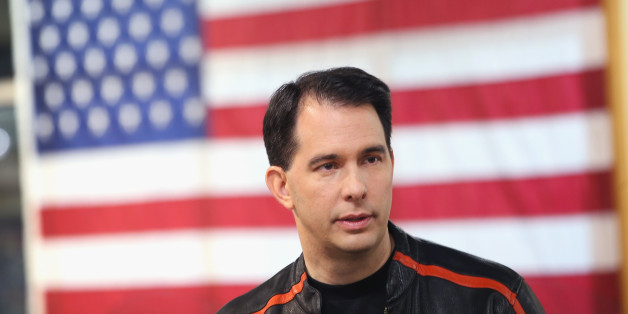 As Republican Gov. Scott Walker prepares to campaign for president as the man who tamed Wisconsin's unions, he's taking on a new labor fight: weakening tenure protections for professors at public colleges and universities.
Walker insists that by allowing the University of Wisconsin system Board of Regents, 16 of whose 18 members are appointed by the governor, to set tenure policies instead of having tenure protections spelled out in state law will help give the state university system more flexibility and financial leverage.
SUBSCRIBE AND FOLLOW
Get top stories and blog posts emailed to me each day. Newsletters may offer personalized content or advertisements.
Learn more