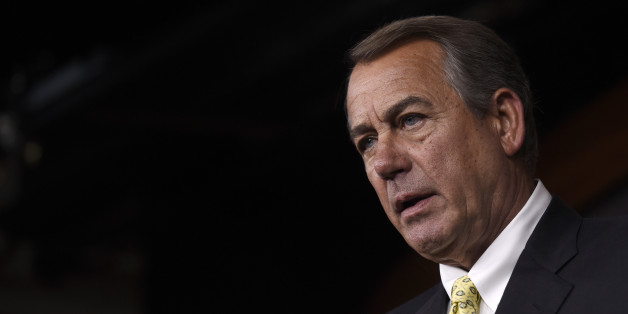 The House Republican crackdown has reached a new level of severity.
House Oversight and Government Reform Chairman Jason Chaffetz has stripped North Carolina Rep. Mark Meadows of his subcommittee chairmanship, just days after he defied leadership on the House floor by voting against a party-line procedural motion.
SUBSCRIBE AND FOLLOW
Get top stories and blog posts emailed to me each day. Newsletters may offer personalized content or advertisements.
Learn more