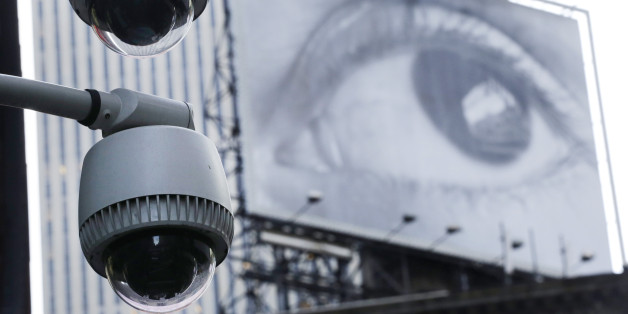 Odds are you're a decent, upstanding person. You abide by the laws, pay taxes, and don't rock the boat. You value security but not at the expense of privacy. Like the majority of people around you, you're driven by self interest but not to the detriment of others. And if someone is clearly in need, you'll try to help them, if you feel you can make a difference.
In other words, you're a moral human being. . . or so you think.
SUBSCRIBE AND FOLLOW
Get top stories and blog posts emailed to me each day. Newsletters may offer personalized content or advertisements.
Learn more