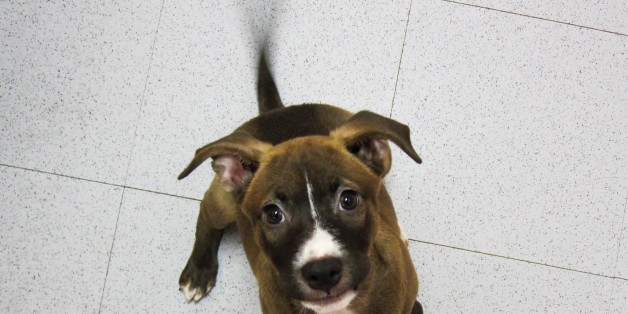 If you think about it, a dog's tail might be his most effective means of communication. It tells us when he's happy, when he's anxious and, sometimes, he uses it to smack us in the face when he wants some attention. "Accidentally," of course.
SUBSCRIBE AND FOLLOW
Get top stories and blog posts emailed to me each day. Newsletters may offer personalized content or advertisements.
Learn more