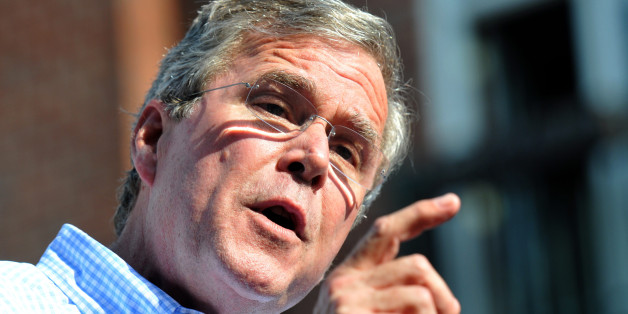 Jeb Bush had just completed his successful campaign for re-election and now confronted a second term as governor of Florida. Seeking to shape his immediate agenda, he solicited advice from one one of his most trusted advisors: David Rancourt, his former deputy chief of staff, who had since become a corporate lobbyist at one of the most powerful firms in the state, the Southern Strategy Group.
SUBSCRIBE AND FOLLOW
Get top stories and blog posts emailed to me each day. Newsletters may offer personalized content or advertisements.
Learn more