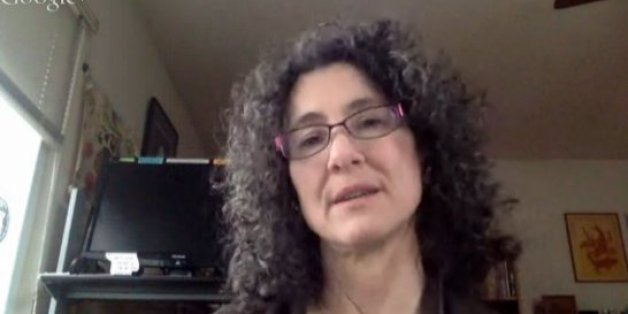 A Maryland couple has been cleared of child neglect charges in the second of two cases that put them under investigation for allowing their children to walk home alone from neighborhood parks.
SUBSCRIBE AND FOLLOW
Get top stories and blog posts emailed to me each day. Newsletters may offer personalized content or advertisements.
Learn more