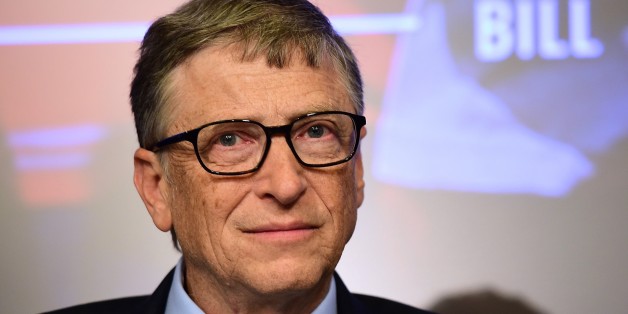 Everyone wants to be rich and successful. But the billionaires of the modern age—Elon Musk, Larry Page, Bill Gates—go beyond their bank accounts towards a goal to positively effect the lives of a billion people.
This page contains materials from The Huffington Post and/or other third party writers. PricewaterhouseCoopers LLP ("PwC") has not selected or reviewed such third party content and it does not necessarily reflect the views of PwC. PwC does not endorse and is not affiliated with any such third party. The materials are provided for general information purposes only, should not be used as a substitute for consultation with professional advisors, and PwC shall have no liability or responsibility in connection therewith.
SUBSCRIBE AND FOLLOW
Get top stories and blog posts emailed to me each day. Newsletters may offer personalized content or advertisements.
Learn more