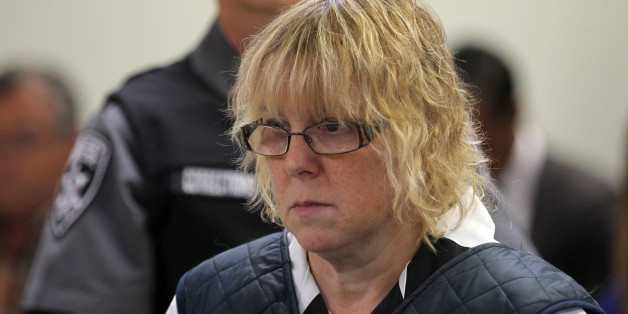 Prison tailor Joyce Mitchell admits to putting hacksaw blades into frozen hamburger meat, according to a law enforcement official. Mitchell then asked Gene Palmer, a prison guard, to carry the meat into Clinton Correctional Facility and pass it to Richard Matt, the source said.
SUBSCRIBE AND FOLLOW
Get top stories and blog posts emailed to me each day. Newsletters may offer personalized content or advertisements.
Learn more