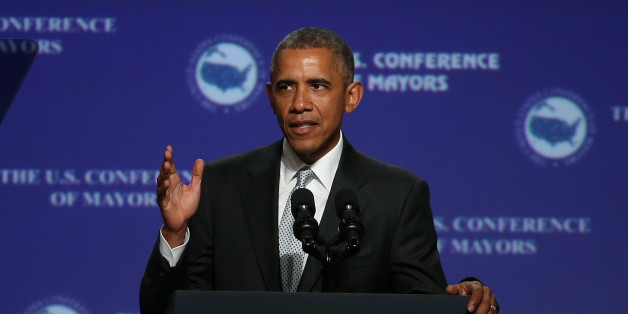 WASHINGTON — President Obama on Wednesday will announce that the government will no longer threaten criminal prosecution of the families of American hostages who are held abroad by groups like the Islamic State if they attempt to pay ransom for the release of their loved ones. The change is one of many that are intended to fix what the administration has acknowledged is a broken policy on United States captives, a senior administration official said.
SUBSCRIBE AND FOLLOW
Get top stories and blog posts emailed to me each day. Newsletters may offer personalized content or advertisements.
Learn more