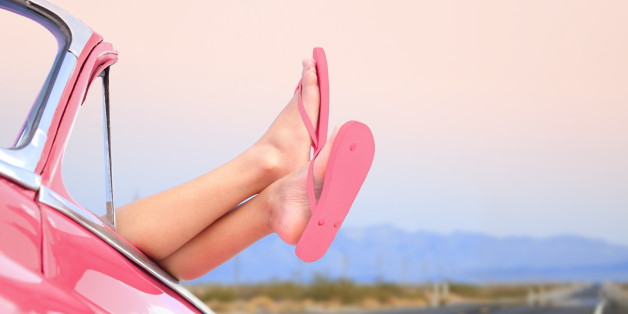 A bucket list for retirement income is a great way to add some new ideas, experiences, and fun money to your life in retirement. No matter if you're already in retirement or making the transition soon, this list is sure to add some excitement, perspective, and pleasure to the way you decide to turn your hard earned savings into retirement income.
SUBSCRIBE AND FOLLOW
Get top stories and blog posts emailed to me each day. Newsletters may offer personalized content or advertisements.
Learn more