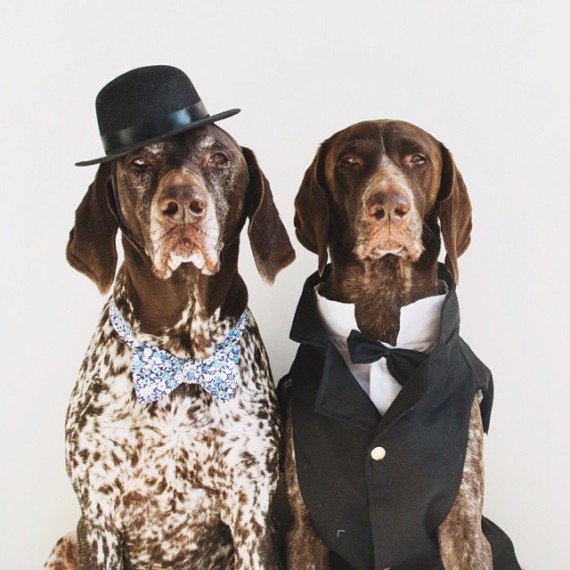 Photo Credit: Instagram.com/ifitwags
Sometimes, making it through the work week can be ruff. But we're here to make it a little easier. And what could make your day better than a few canines in bow ties?
We've rounded up some of the cutest dogs on the Internet wearing our favorite dapper accessory. You can thank us later.
My babysitter took me to Momma and Poppa's wedding to be in the pictures #dogsinbowties pic.twitter.com/X6tgtq5lf2
SUBSCRIBE AND FOLLOW
Get top stories and blog posts emailed to me each day. Newsletters may offer personalized content or advertisements.
Learn more