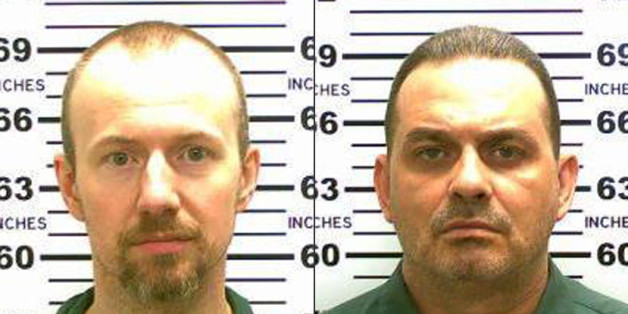 A former inmate who served time with two New York prison escapees told CNN on Wednesday that he saw what appeared to be a relationship between one of the escapees and a prison worker who is now charged with helping the convicted killers break out.
SUBSCRIBE AND FOLLOW
Get top stories and blog posts emailed to me each day. Newsletters may offer personalized content or advertisements.
Learn more