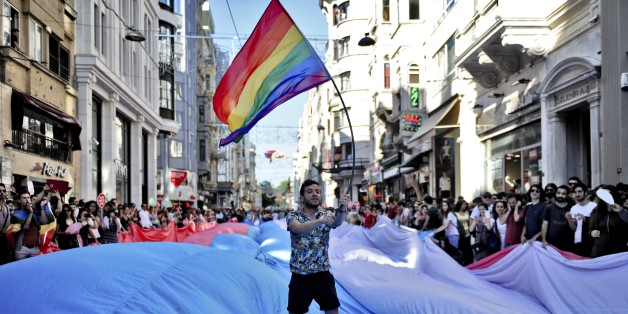 THE DAY IN 2011 THAT I WENT TO THE OFFICE of the city clerk in lower Manhattan with my partner Dustin to register for our domestic partnership was coincidentally also the first day same-sex partners were allowed to register for marriage in the state of New York. A reporter was on hand, hoping to get a quote. As a prompt, she told us that the state's marital forms had not been updated: Any couple registering that day would be required to designate one person as the man, and the other, the woman. Did we have any reaction?
SUBSCRIBE AND FOLLOW
Get top stories and blog posts emailed to me each day. Newsletters may offer personalized content or advertisements.
Learn more