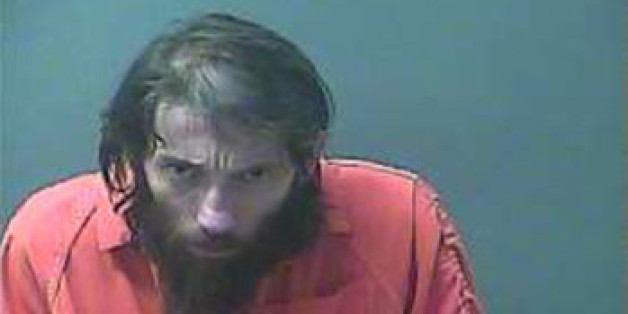 An Indiana man was arrested on Sunday for trespassing after he licked a toad while dancing around the parking lot of a local bar, authorities say.
Richard Mullins, 41, was escorted out of JJ's Sideout Bar & Grill in LaPorte early on Sunday morning after failing to show valid identification, police said, according to WSBTV.
The report notes that Mullins had a "blank look on his face but no pupil dilation to suggest he was under the influence of any drugs."
Police gave Mullins a warning, and he walked away. A few minutes later, however, Mullins returned to the parking lot holding another toad.
He was then arrested for misdemeanor trespassing.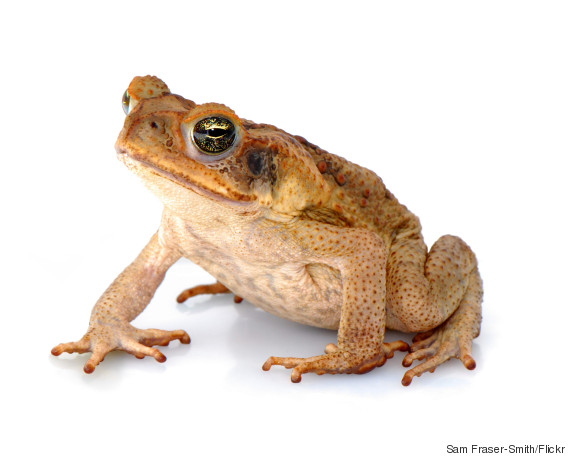 SUBSCRIBE TO & FOLLOW WEIRD NEWS
The Huffington Post's Weird News email delivers unbelievably strange, yet absolutely true news once a week straight to your inbox. Learn more