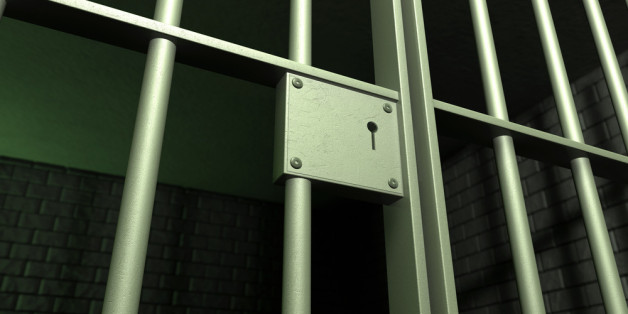 A little over a week ago, a 23-year-old construction worker in the Bronx named Jeff Rivera got in an argument with his wife, from whom he is separated. During the argument, he struck her door, pushing in the screen.
SUBSCRIBE AND FOLLOW
Get top stories and blog posts emailed to me each day. Newsletters may offer personalized content or advertisements.
Learn more