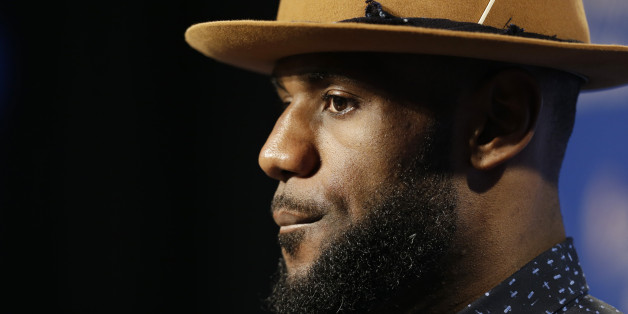 But he finally reemerged more than two months later on Tuesday to thank his kids and his fans for always supporting him, while admitting he has been understandably down since his team fell to the Golden State Warriors in the NBA Finals.
It hurt to lose. I've been in a funk lately, but this… this is what motivates me to do what I do. How can I ever be down...
LeBron James on the Cleveland Cavaliers
SUBSCRIBE AND FOLLOW
Get top stories and blog posts emailed to me each day. Newsletters may offer personalized content or advertisements.
Learn more